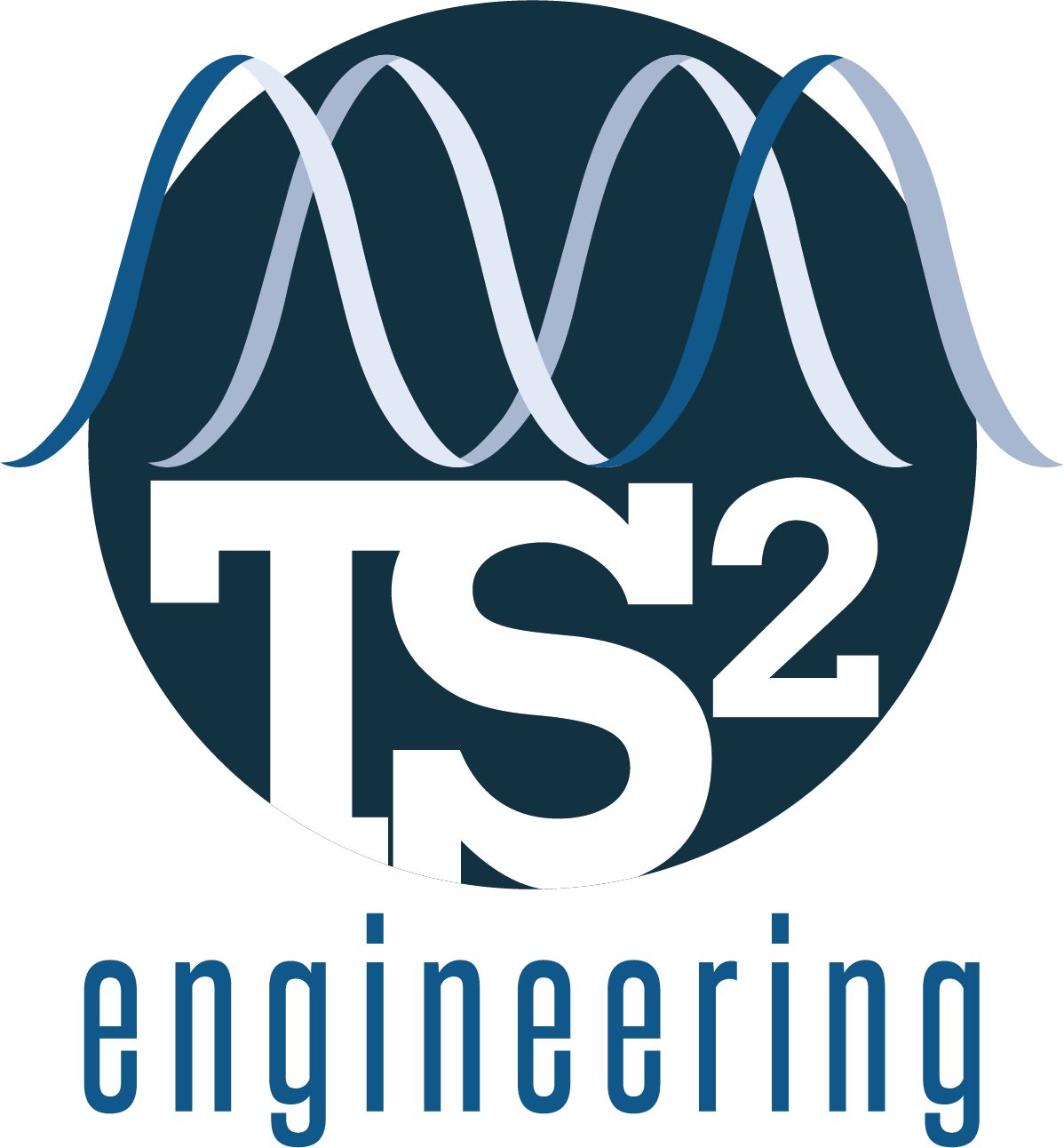 Innovation, Technology and Total Quality
The assumption that inspires our way of working has
Italian origins and is summed up in the motto of a great Italian entrepreneur:
"The perfect racing car is the one that breaks a minute after the finish line"
Enzo Ferrari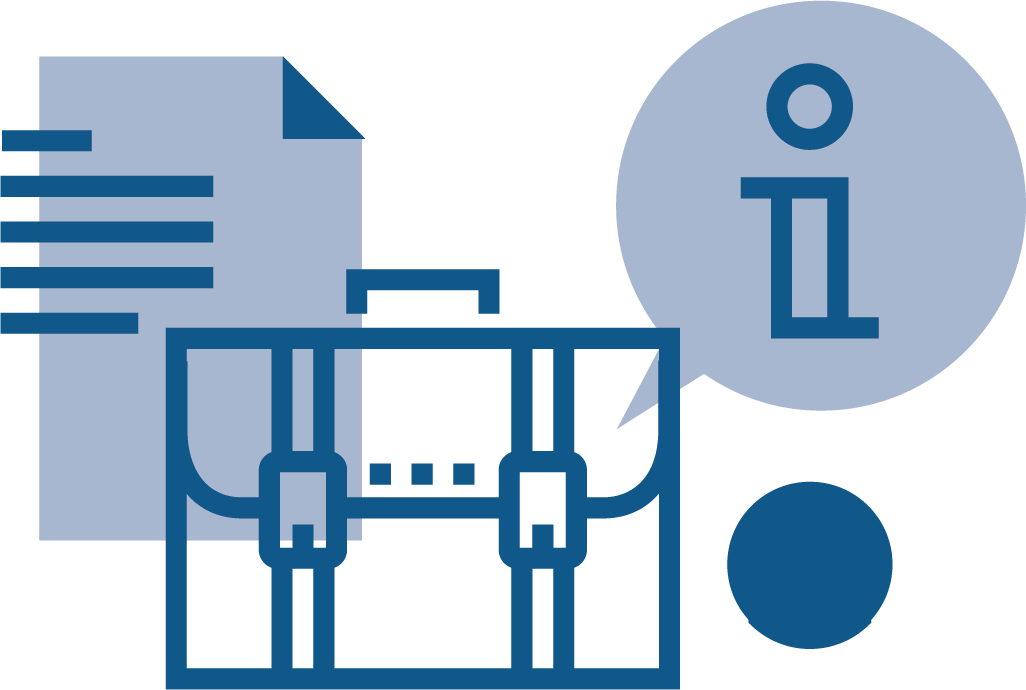 TS2 Engineering, in its extended form (Technologies, Services and Solutions), arises from the passion and the determination of its shareholders to combine their skills and experiences. To provide services of feasability, design and construction of professional electronic equipment with particular reference to the microwave sector in the fields of civil, industrial, scientific and medical (ISM), military and space applications to OEM companies an final customers.
These skills, coming from consolidated experiences in leading companies in the electronics sector, together with the constant research for technological and process innovation makes our Company the ideal partner for all those who want to outsource some portion of a project/products to a technical team high specialized in the feasibility, design, prototyping and manufacturong of RF power amplifiers, ranging from low frequencies up to microwave ones.
The Company is located in Orvieto, a beautifull historic town in the region of Umbria full of art, history and traditions where the vocation to electronic telecommunications was born with ITELCO SpA, a company founded by Prof. Eugenio Fiumi that has been appointed for several years as an international leader in the Broadcasting sector.
TS2 respects the social role that it must express in the economic context in which it operates.
Acts to create new value, considering as strategic the establishment of new industrial activities able to attract young people.
TS2 pursues and implements a Quality Management System based on a process approach and aimed at increasing customer satisfaction.
TS2 pursues the overall participation in the development processes of all its resources.
TS2 will develop its activity through strict adherence to energy efficiency and enviroment sustainability as well as promoting job satisfaction and professional growth of its' employees and collaborators.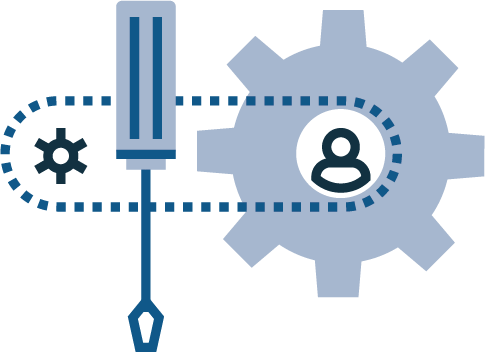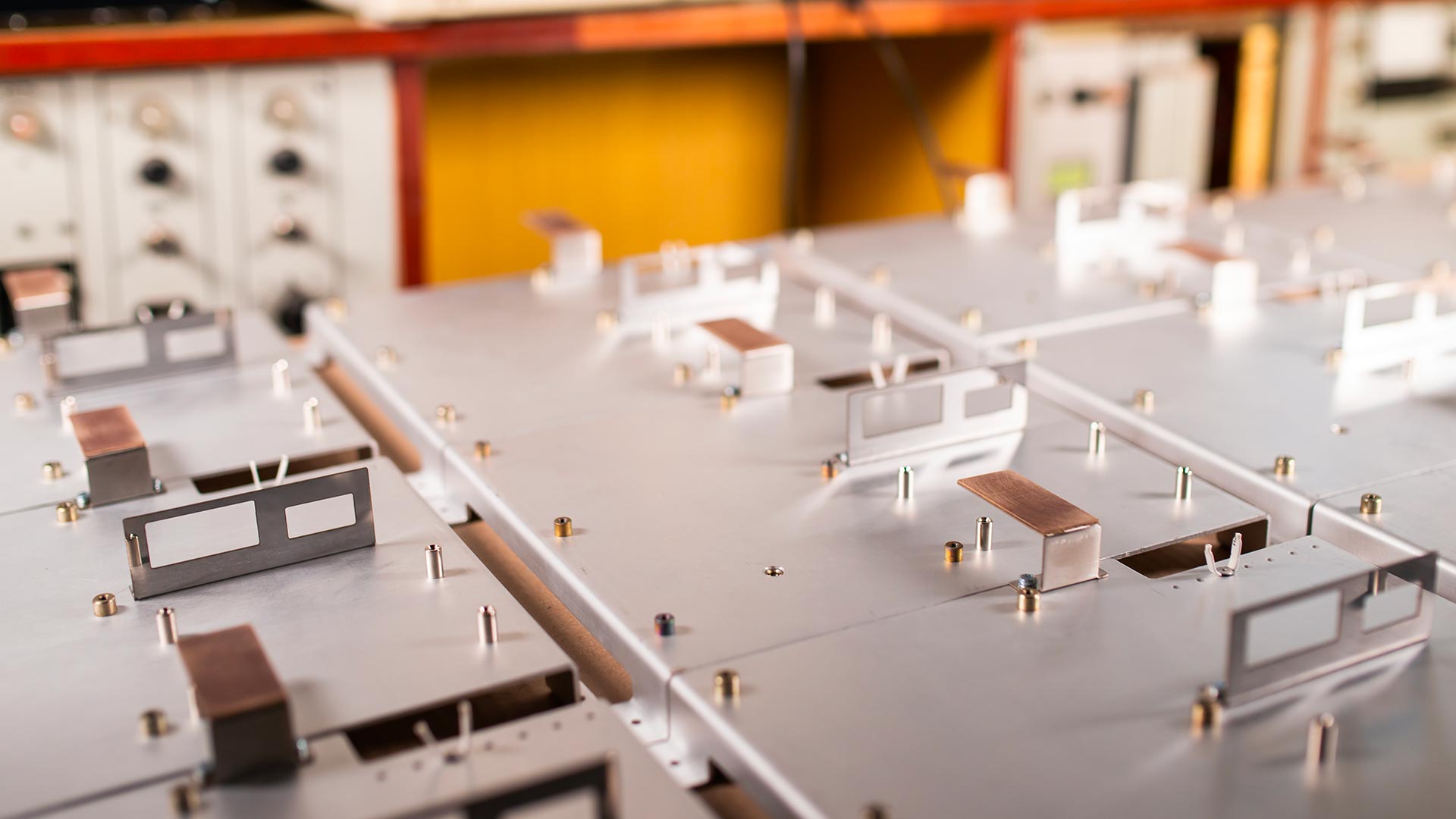 R.F and Microwave Technology
Products and Solutions aimed at supplying all the applications required on the market, staring from DC up to microwave frequencies.
IP and digital features allow an high level of control. as well as easy set-up and continuos control of the sections.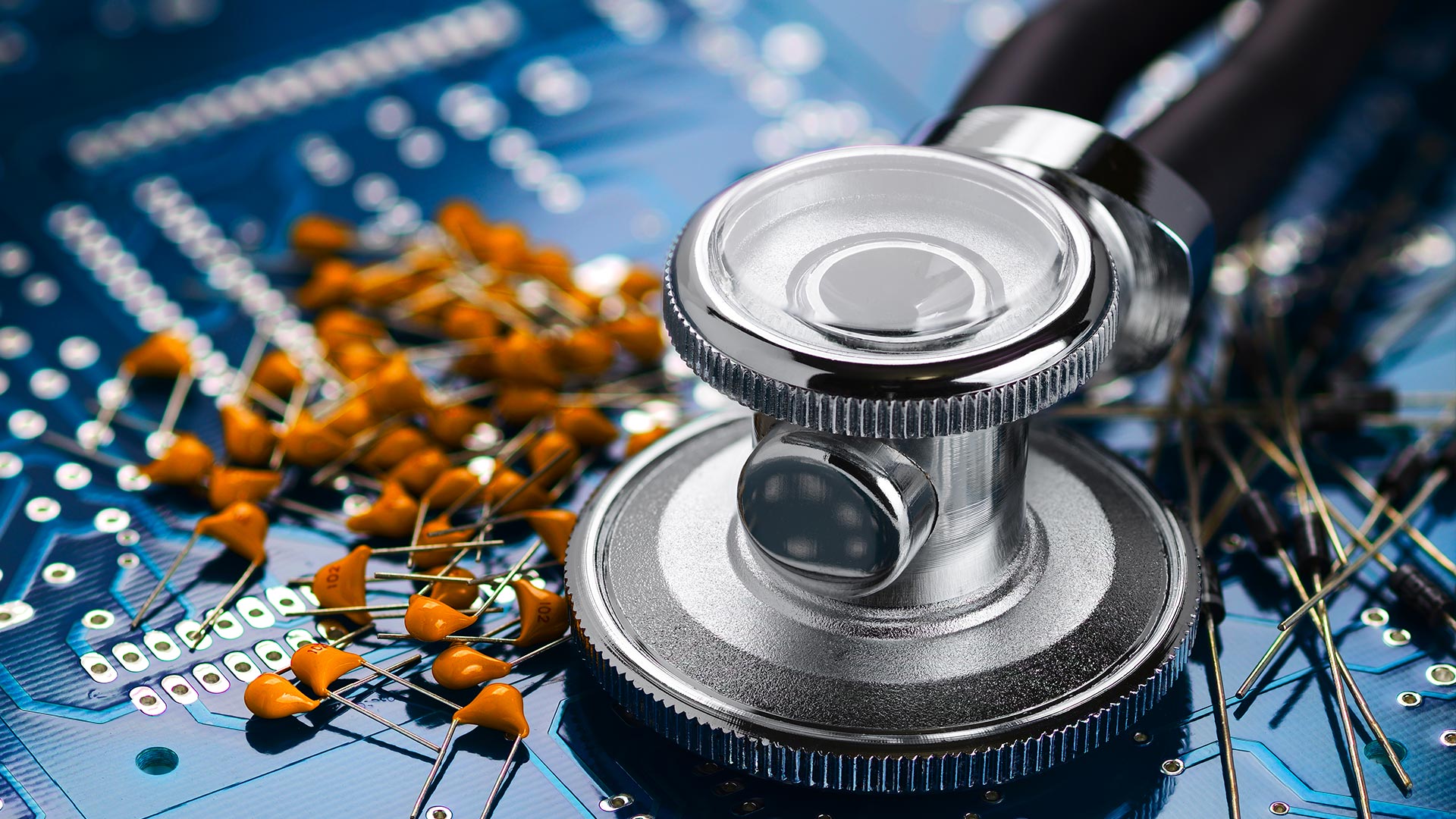 I.S.M. Industrial Scientific and Medical
Products designed according to the main requirements of Industrial and Medical markets.
High quality solutions based on the latest technologies available on the markets, high quality and reliability.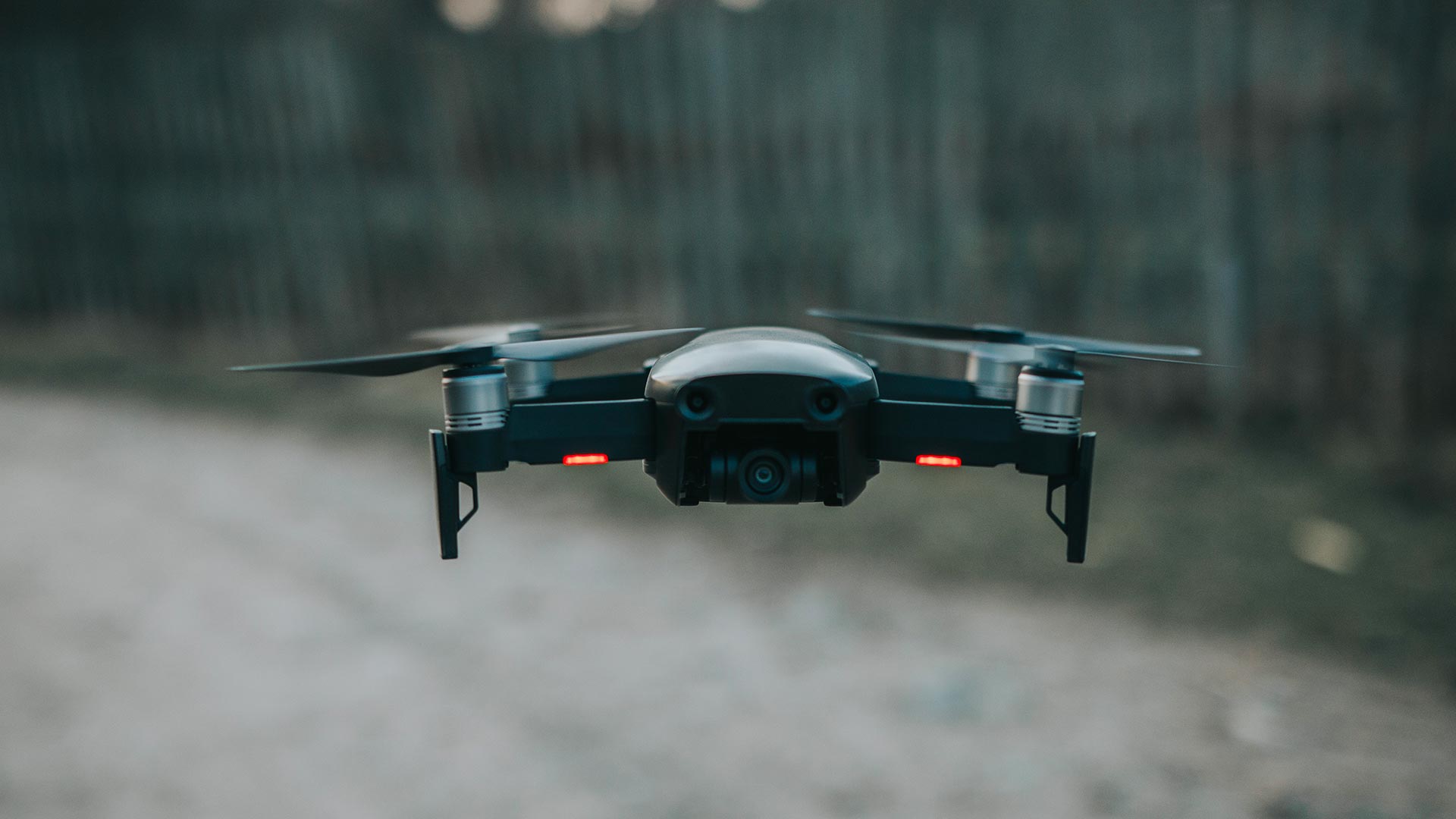 Equipment and solutions addressed to the key customers in the security and defense markets. State of at the art in terms of technologies and design proposals to accomplish custom requirements. Flexibility and total quality are our points of strength points.
For details and information on our products, access the reserved area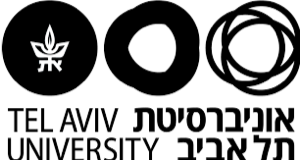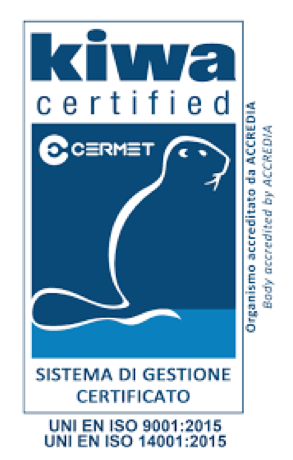 TS2 ENGINEERING S.r.l. is certified according to the ISO9001:2015 and ISO 14001:2015 standards
Head Office: Via Q. Sella, 2 - 67052 Balsorano (AQ) - Italy
Operations Headquarter: Via Gramsci, 7 - 05018 Orvieto (TR) - Italy
Tel./Fax: +39 0763 316265